Located in Westchester County, houses for sale in Croton-on-Hudson, NY, sell for a median price of more than $600,000. Because this New York village is
one of the best places to live in New York
, it is highly desirable.
If you are preparing to sell your Croton-on-Hudson home, you may be wondering how to get the most out of your sale. The market is somewhat competitive, and you can find a way to make as much money from your sale as possible. Here are some tips for getting and accepting the best offer possible on your home.
Find the right real estate agent
Finding the perfect real estate agent to guide you through the selling process is likely one of the most important steps you can take to get the most money for your home. Having someone on your team who has your best interest at heart, understands the market, and can provide valuable guidance every step of the way will make selling your home as easy as possible. This person will have experience with other houses for sale in Croton-on-Hudson, NY, and will be able to pinpoint what you will need to do to get the right offer.


Sometimes it can be tempting to sell your home independently, cutting out the need to pay an agent. This decision may cost you more money in the long run, though, and your home might take longer to sell without the marketing resources that a real estate agent provides.
Price your home competitively
When making your listing, the most crucial detail will be your list price. Get together with your real estate agent to perform a Comparative Market Analysis, which will look at other Croton-on-Hudson homes for sale and help you determine the approximate value of your property. While you may have a lot of emotional attachment to your home, it is essential to look at it as objectively as possible when determining how much it is worth on the market. Pricing your home at or even slightly below its market value will bring in more offers, and you may end up with a higher offer. Fifty-eight
percent of Croton-on-Hudson area real estate properties sold above the listing price in 2021
.
Be strategic about price points. Generally, potential buyers look at houses in ranges between $5,000-$10,000, so it makes sense to price near one of these marks. For example, pricing your home at $817,500 would probably get you the same amount of interested buyers as $819,500. But if you went to the next price point at $814,900, you would be opening up your listing to a new group of potential buyers.
Make small — but important — updates
If you are ready to sell your home, now is not the time to start any major renovations because they could end up delaying the selling process. Instead, focus on smaller projects before listing your home. Updating the paint job will not be costly or time-consuming, but it could add thousands of dollars to your home's value. Kitchens and bathrooms sell homes possibly more than any other rooms, so making these feel up-to-date is vital. Consider replacing outdated appliances, updating faucets in the bathroom, or painting the walls a neutral shade.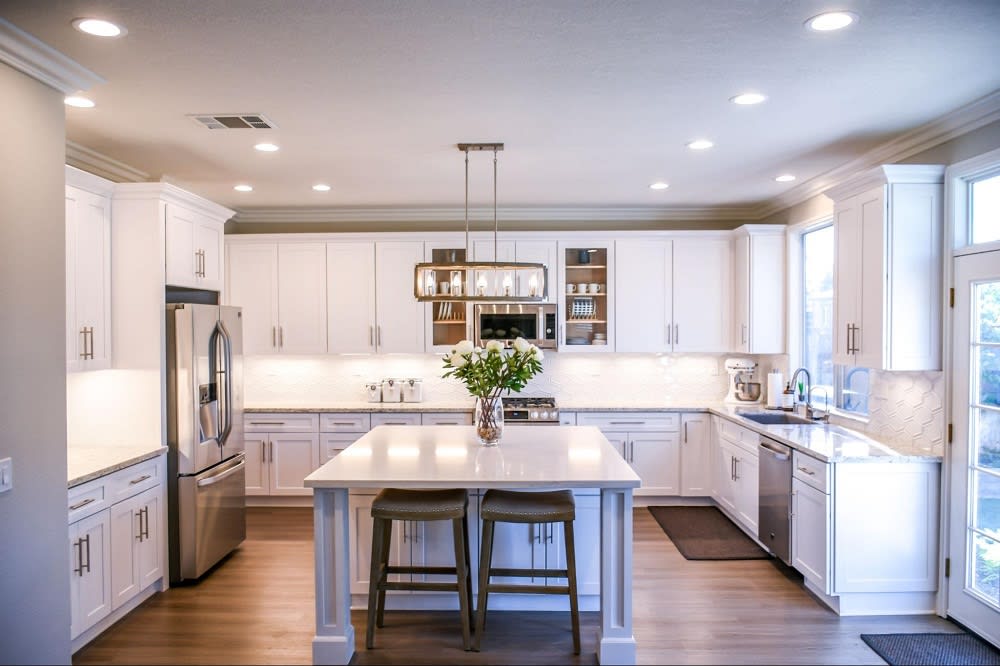 Specifically, homeowners preparing houses for sale in Croton-on-Hudson, NY, that have a desirable view of the Hudson River should do whatever they can to make that selling point evident to potential buyers. Cleaning windows, removing blinds and curtains, and clearing away obstructions like trees will make your location on the Hudson stand out.
Depersonalize
As a homeowner, you may have many emotions tied to your property. It is important to remember that selling your home is a business transaction. Removing emotion from the sale process will give you an advantage that a buyer may not have because buying a home can also be an emotional experience.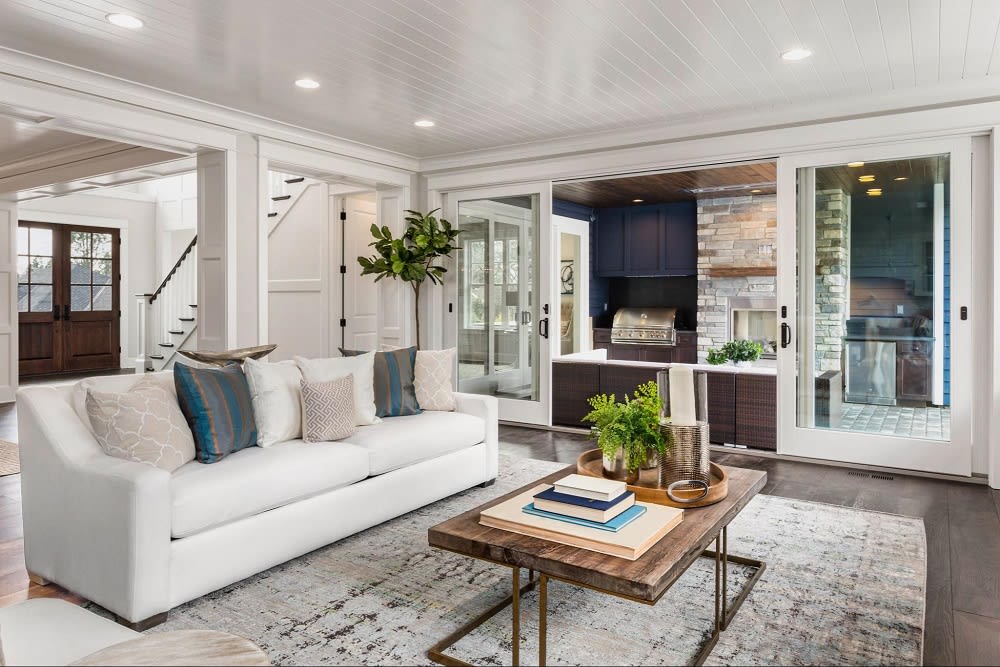 Walk through your home and pick out any extra clutter to remove. You will want to do this more than once to make sure the space looks as open as possible. Removing all unnecessary personal items will make the house feel like it could be anyone's home, and buyers will have a better chance of envisioning themselves living there. After you declutter, make sure the house is as clean as possible. If your stovetop shines and your bathroom smells fresh, potential buyers are more likely to remember how beautiful the home is. Although it may be a pain to keep your house clean while still living in it, it will be worth it in the long run. You should always be ready to show your home with as little as an hour's notice.
Show off your home's potential
Although it will benefit you to remove your connection to the home, it makes sense to play to the buyer's emotions. People browsing Croton-on-Hudson homes for sale will want to know what makes the community and your home so unique. In your online description of the house, point out benefits like distance to local businesses or schools. Croton-on-Hudson is known for its highly rated public schools and as a great place to raise a family. Play to these strengths by staging one of your rooms as a kids' bedroom, so buyers with kids can imagine that room being theirs. Staging your home, in general, will allow any potential buyers to picture themselves living there, and they may forge a connection strong enough to make a generous offer.
Ready to list your Croton-on-Hudson home for sale?