Yorktown Heights is a quaint, affluent suburb of New York City. It's known for its unique blend of modern and traditional features — from its low taxes to its outdoor activities and shopping centers. Yorktown Heights, NY, is an ideal location for anyone looking to buy a home or invest in real estate. Its close proximity to New York City has become increasingly popular over the years.

The local real estate market is expected to be strong in 2023, with a variety of Yorktown Heights condos for sale. It is expected to remain competitive, as more people look for homes in the area. The city has seen a steady increase in demand for homes and other types of real estate, with prices continuing to rise. In addition, Yorktown Heights has plenty of amenities, including parks and restaurants. In 2023, Yorktown Heights is poised to be one of the most desirable places to invest.
Yorktown Heights 2023: The year ahead
This town is an exciting place to be in 2023. With the influx of residents and
new businesses
, the city is experiencing a boom in real estate. There are many property options available for sale in Yorktown Heights.
The many attractions that Yorktown Heights offers make it easy to see why this area is so desirable for potential buyers. There's something for everyone, from parks and trails to restaurants and shopping centers.
If you're interested in investing in Yorktown Heights, NY real estate for sale, now is the perfect time as prices remain relatively low compared to other parts of New York state. Plenty of condos and houses are available at great prices, so take advantage of this opportunity!
Why Yorktown Heights is a good place to invest in real estate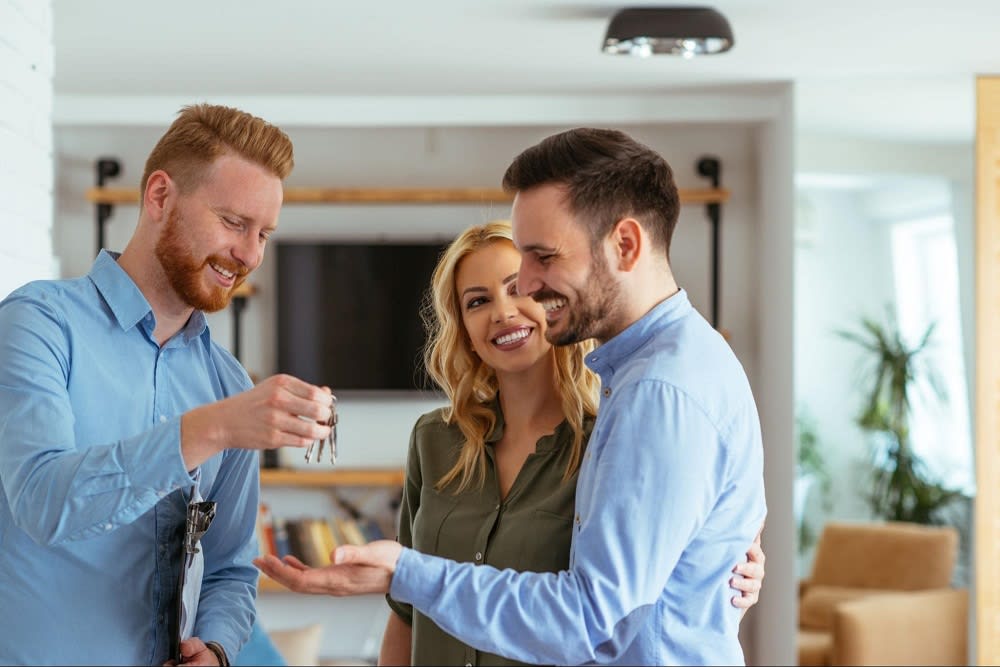 There are many reasons why Yorktown Heights is a great place to invest in real estate. The town has a very high median home value. This means that properties in the area tend to appreciate faster than homes in other parts of the country. Additionally, homes in Yorktown Heights are very well-built and well-maintained. This combination of factors makes it likely that your investment will continue to grow in value over time.
Investing in real estate in Yorktown Heights is also a good idea because it has a strong local economy with the average household income being
$126,382
, which is significantly higher than the national average of
$70,784
.
The luxury real estate market in Yorktown Heights, NY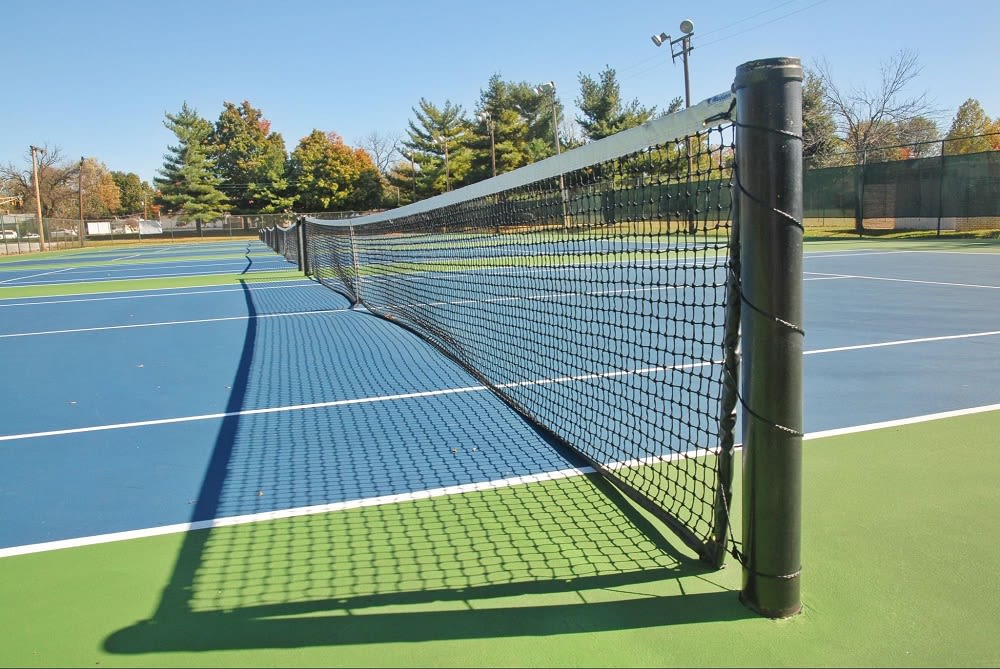 Yorktown Heights offers manicured lawns, tree-lined streets, and a friendly atmosphere. There are also a number of luxury homes in Yorktown Heights, some of which feature amenities such as large gardens, swimming pools, and tennis courts. Additionally, the area also offers a
great school district
.
Benefits of investing in real estate in Yorktown Heights
Investing in Yorktown Heights condos for sale can be a great way to build wealth and secure your financial future. But it is essential to make sure that you are making the right decisions when it comes to investing in real estate. That is why it is important to work with an experienced realtor who knows the local market and can help you find the best properties for your needs. With their help, you can always be sure that you get the most out of your investment.
Tips for buying property in Yorktown Heights
There are a few essential things to consider when purchasing property in Yorktown Heights. First, location is key. It is important to pick an area you love and feel comfortable with, not to mention a real estate agent with whom you feel at ease. It is also wise to have realistic expectations. Remember that you may not find your dream home right away. Be patient and open to compromise in order to make your new house a home.

And be sure to enjoy the process! Buying a new home should be exciting, so savor every moment.
Things to do in Yorktown Heights
For shopping aficionados, the Jefferson Valley Mall is a great place to find a wide variety of stores and restaurants. And while there are plenty of activities for families to do together, there are plenty of date night ideas in Yorktown Heights too, including several wineries and vineyards around the Yorktown area, like the
Benmarl Winery
, the
Hudson Valley Winery
or the
Strawbery Banke Vineyard
.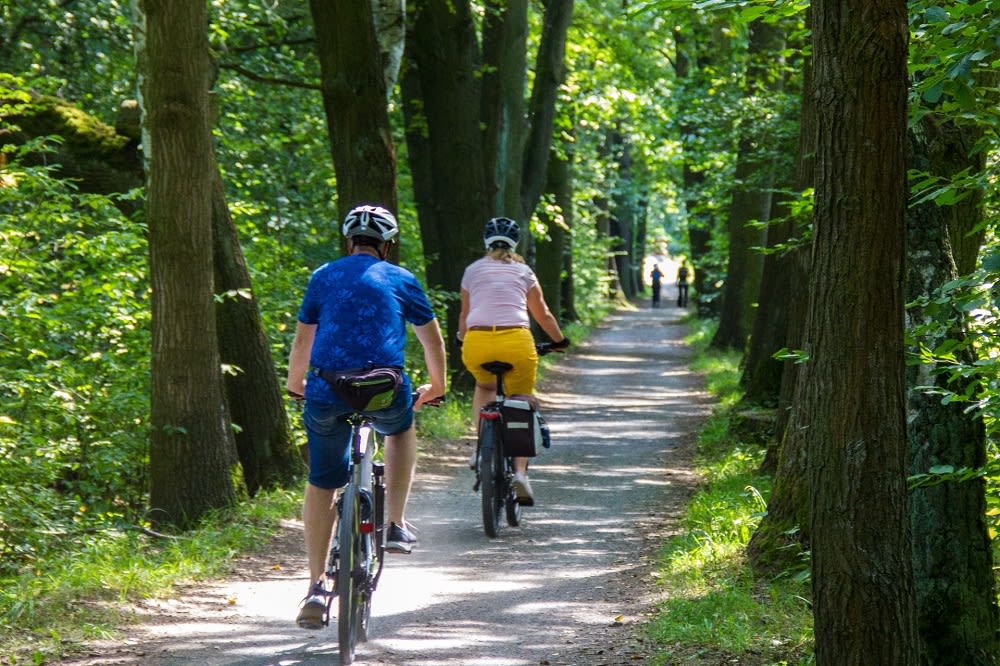 This town is also in close proximity to the beautiful
Hudson Valley
, which offers excellent hiking and biking spots, as well as numerous historic sites and orchards. Many beautiful locales like the
Kykuit, Rockefeller Estate
and the
Sleepy Hollow Cemetery
are worth a visit.
Yorktown Heights is a beautiful and historic community that offers a wide variety of things to see and do. This town offers several parks, such as the
Franklin D. Roosevelt State Park
, which features miles of hiking and biking trails, picnic areas, and a lake for swimming and boating.
Tibbetts Brook Park
, with playgrounds and sports fields, is also perfect for kids and families.
Moving to Yorktown Heights
With the right help, buying real estate can be a rewarding experience. If you are interested in Yorktown Heights, NY, real estate for sale, consider working with
The Nancy Kennedy Team
. They have years of experience in the local market and can provide invaluable advice on finding the most suitable condo for sale. With their help, you can make sure that you get the best deal possible on your new home.